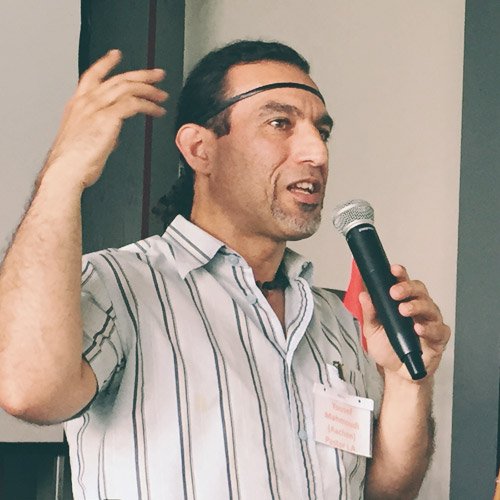 Yousef found Christ in Iran and is now pastor in a German church in Aachen. He loves to encourage people. Over many years he has preached the word of God, translated church services into Farsi, lead baptism courses and taught Farsi speakers on important aspects of christian life. 
He teaches passionately and translates in our workshops and seminars.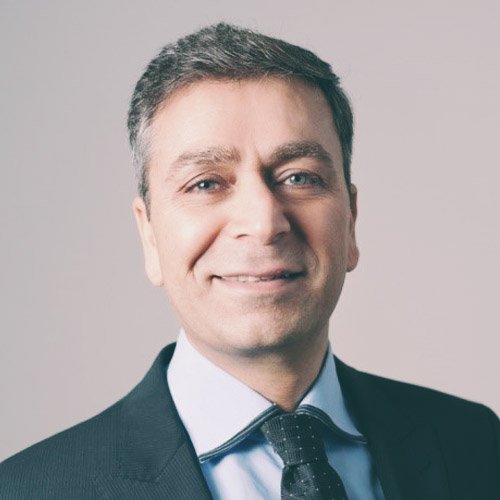 Mehrdad has a strong passion for Kairos course.
Moreover he is the leader of a Farsispeaking small group leader in his church. He has a gift to understand different cultures and to built bridges. He has translated church services in to Farsi for some years now.