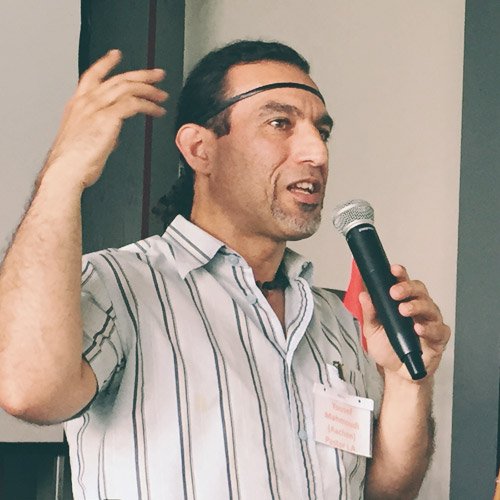 Yousef found Christ in Iran and is currently finishing his pastoral training in a German church in Aachen. He loves to encourage people. Over many years he translated church services into Farsi, lead baptism courses and taught Farsi speakers on a lot of topics. 
He teaches passionately  and translates in our workshops and seminars.
Saeed found Christ in Iran and served there in his local church as a deacon. He loves the word of God and teaches in our Seminars. Moreover he is helping us with our small groups He and his wife Sara have a ministry via Social Media. The pray for people and help them to receive bibles.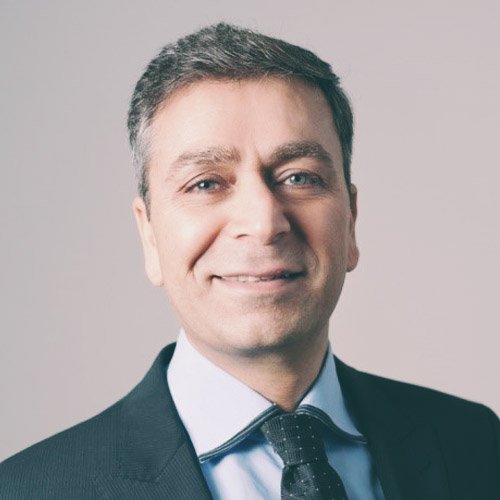 Mehrdad has a strong passion for Kairos course, he is translating and editing crucial parts of the course into Farsi. 
Moreover he is one of our small group leaders in Wuppertal. He has a give to understand different cultures and to built bridges. He has translated church services in to Farsi for some years now and has been a great blessing through it. 
Mehrzad helps with worship at our workshops. He has a deep hunger for God's word. You can ask him lots of questions about the Bible. He doesn't hesitate to approach people and talk to them about faith issues. 
Mohi has a heart for evangelism and lost people. In the past he has already established a small group in a refugee camp Currently he is leading a small group via Internet in a different country. In a team with other people he uses Social Media to reach out to others.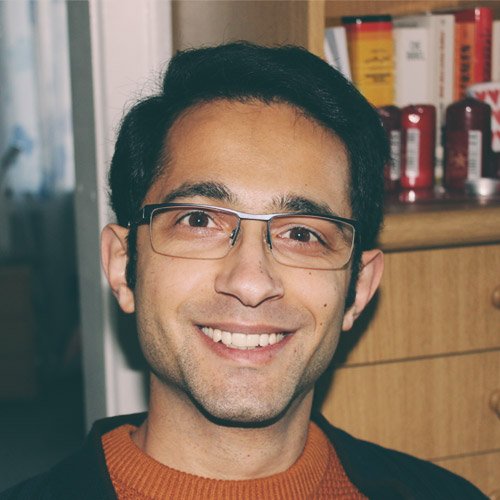 Sasan helps as well with the translation of the Kairos cours. He loves Jesus with all his heart and mind. Ask him about the Bible and how everything is related! He is also great at translating!