Our Heart
In unserer Zeit finden viele Menschen auf der Flucht vor Krieg und Terror ein neues Zuhause auch in unserem Land. Viele schätzen die für sie zum Teil neue Religionsfreiheit. Einige von ihnen haben ihre Hinwendung zu Jesus Christus in ihren Heimatländern geheim halten müssen. Andere öffnen sich nun für das Evangelium und glauben bewusst an Jesus, fangen an ihm nachzufolgen und lassen sich taufen.
Wir suchen unter diesen Männern und Frauen Gläubige mit Leitungspotenzial und trainieren sie, sich aktiv in bereits bestehende deutsche Gemeinden einzubringen oder eigenständige muttersprachliche christliche Gemeinden zu gründen.

HERE YOU CAN SIGN UP FOR OUR NEWSLETTER. WE WOULD LIKE TO THANK YOU WITH A FREE BOOKLET - "CULTURE SNACKS"- WITH SOME IMPORTANT THOUGHTS ABOUT HOW TO NAVIGATE BETWEEN CULTURES.
[gravityform id="2″ title="false" description="false" ajax="false"]
Oriental Leaders Project
In close cooperation with your church and your mentor we look for opportunities to serve and grow in your ministry and areas of strength.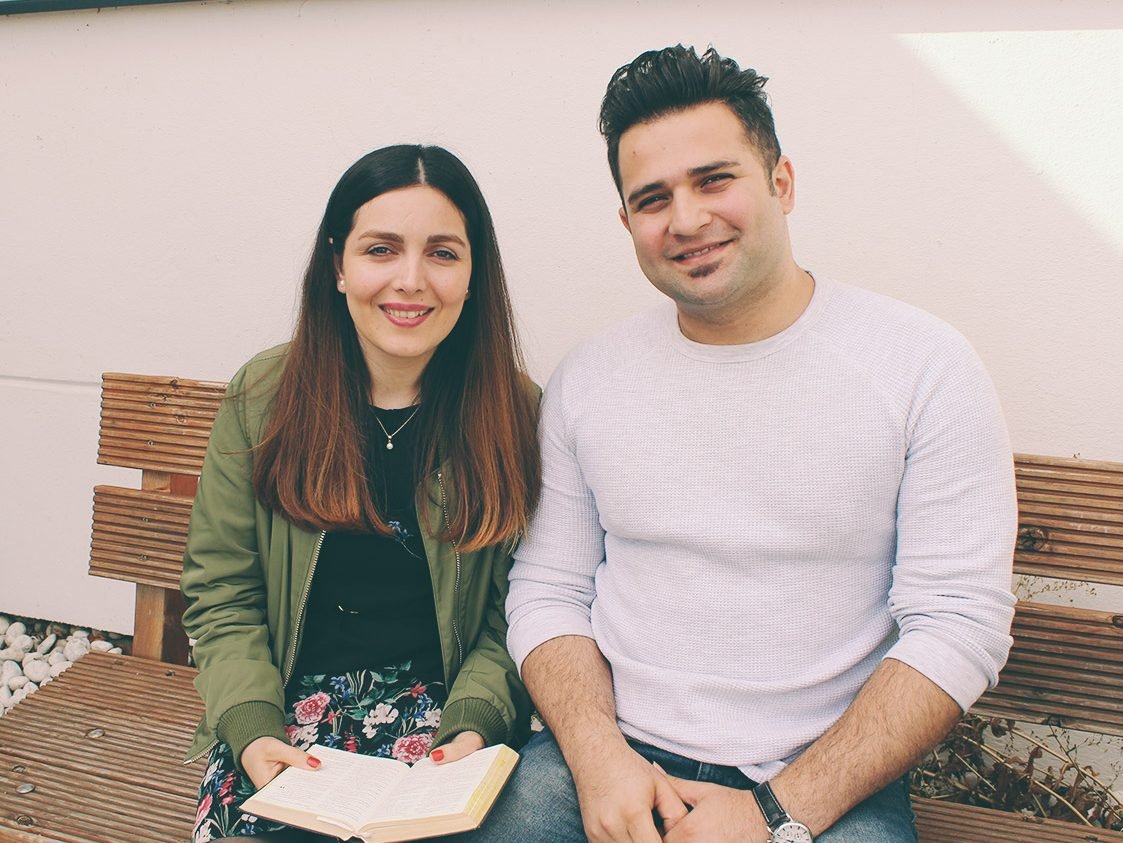 Für wen? Für Teilnehmer von OLP Workshops, Seminaren und Praktika.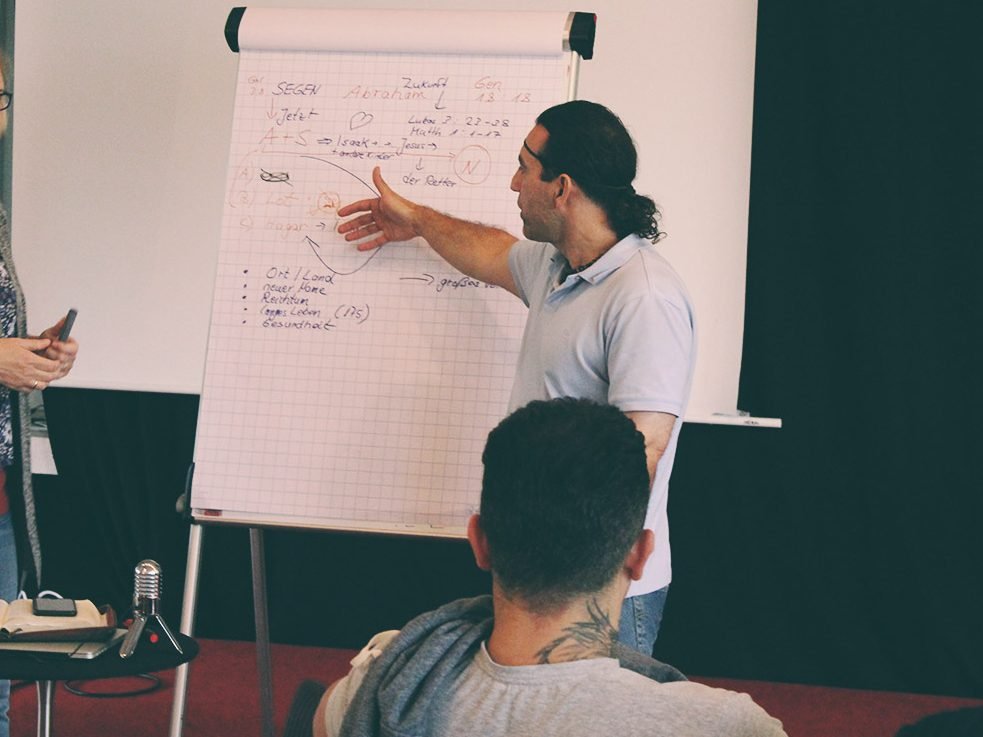 The Kairos course takes the participant on a journey through the bible and through church history.
We help Farsi speaking participants to grow in their personal faith and to equip them for leadership responsibility.
About Us
We, Jörg and Iris Schültzke, are pastors and church planters that have worked among the unreached in the Middle East for 15 years.
Since we've returned to Germany in 2012 we have mostly focussed on working among refugees (gaining momentum in 2014). In this context we've prepared international – mostly form Iran and Afghanistan – believers for baptism, taught courses about the basics of our faith, and started international small groups. 
Our aim – in Germany and beyond – is to train Iranian and Afghan believers so that the can develop as leaders and thus can reach their own and other cultures with the Good News of Jesus. The more they learn the language of their host country (e.g. Germany) the more we expect them to share with locals in a meaningful way too.
We aim toward two directions: establishing new churches that are open to me multiethnic and to help existing groups to be integrated in their respective churches in a meaningful way.
As a couple we have already trained Iranians and Afghans in different churches in the area of North-Rhine Westfalen, a large area in Germany.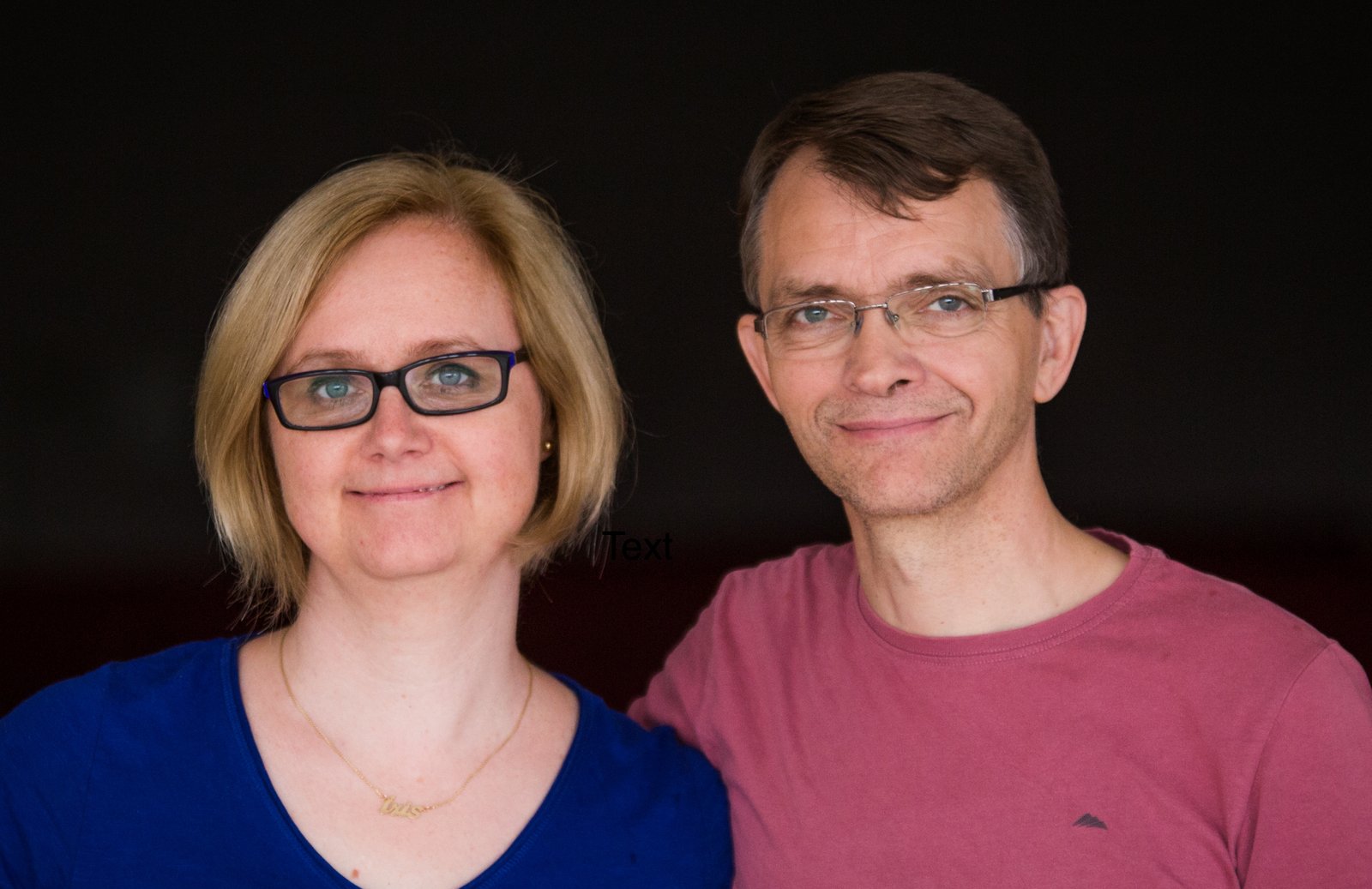 contact
[gravityform id="1″ title="false" description="false" ajax="true"]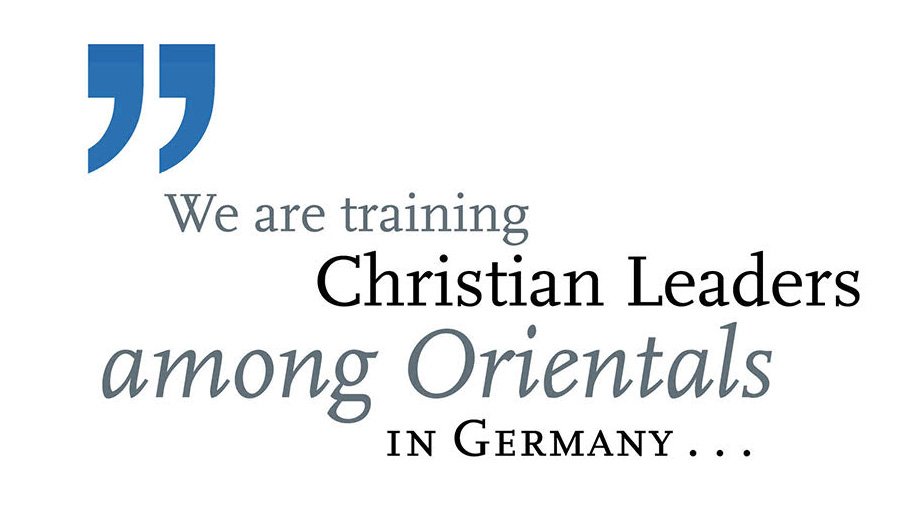 OUR PARTNER