Our Heart
FOLLOWERS OF JESUS FROM THE MIDDLE EAST FIND A NEW HOME IN YOUR CHURCH!
Refugees from the Middle East have become part of your church. They  have been baptized, habe been discipled and participate in your small groups. Lots of things are going great. On the other hand there are those that don't come to church any more or formerly invested voluntueers from this community have withdrawn. The reasons might be cultural misunderstandings might be the reason.
We at ORIENTAL LEADERS are supporting you to change the dynamics. We are supporting you so that you can develop and retain valuable leaders from this community.
We offer internship opportunities in our church planting effort in our Duisburg-Marxloh. Your potential leaders can join us in a multi-cultural setting. We will provide ministry experience and mentoring input so that he or she can get equipped to serve in your church!
News
We invite you to watch the sermon about the question: "Who is really my neighbor"  as it might have happened in nowadays Greece: https://youtu.be/qIr8AImexDA
7. March 2020 German - Farsi church service, 6 p.m. in Wuppertal, Hofkamp 171 21. March - Farsi New Year in Wuppertal with Pastor Albert Babajan 20. - 25. April…

HERE YOU CAN SIGN UP FOR OUR NEWSLETTER
Oriental Leaders Project
In close cooperation with your church and your mentor we look for opportunities to serve and grow in your ministry and areas of strength.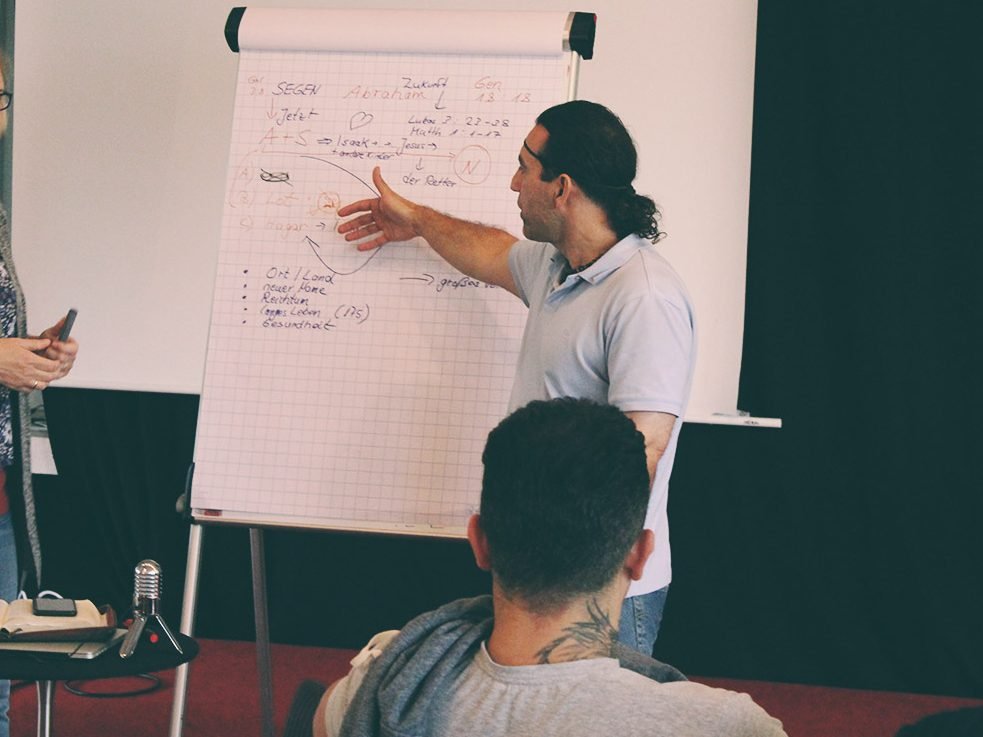 The Kairos course takes the participant on a journey through the bible and through church history.
We help Farsi speaking participants to grow in their personal faith and to equip them for leadership responsibility.
About Us
We, Jörg and Iris Schültzke, are pastors and church planters that have worked among the unreached in the Middle East for 15 years.
Since 2012 we have mostly focussed on working among refugees  in Germany. In this context we've prepared international believers – mostly form Iran and Afghanistan –  for baptism, taught courses about the basics of our faith, and started international small groups. 
Our aim – in Germany and beyond – is to train Iranian and Afghan believers so that the can develop as leaders and thus can reach their own and other cultures with the Good News of Jesus. The more they learn the language of their host country (e.g. Germany) the more we expect them to share with locals in a meaningful way too.
In 2021 we move to Duisburg-Marxloh to plant a multicultural church that is a training ground for potential leaders from the Middle East.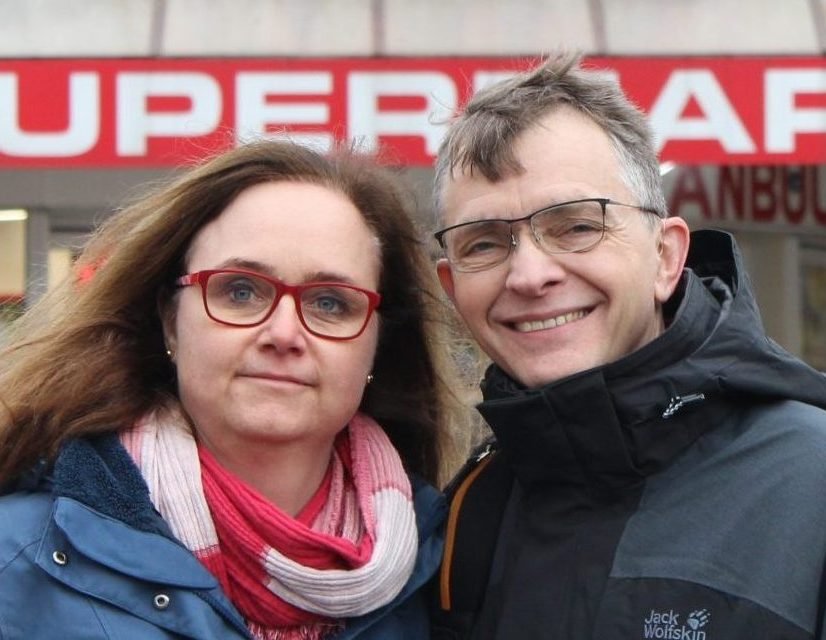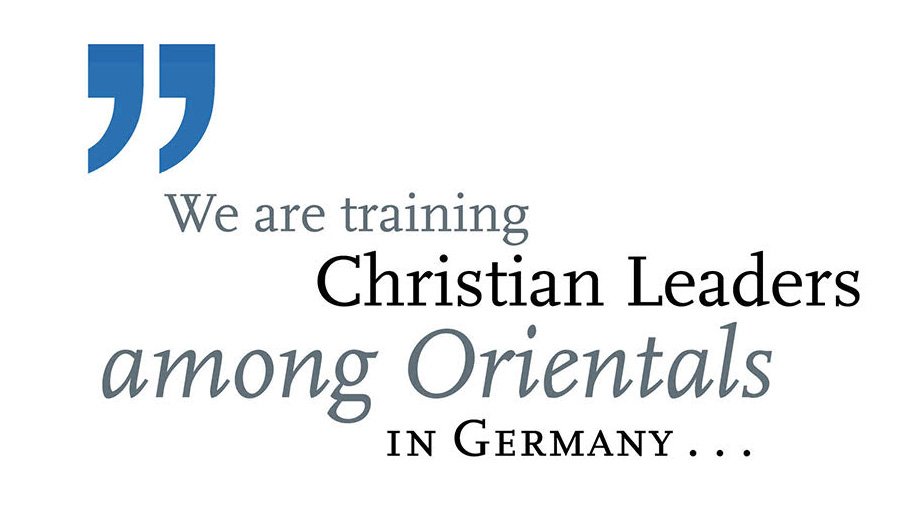 OUR PARTNER